Software

Supercharged.
Full-Service
Digital Agency
AxonDivision is a full-service digital agency that helps you succeed in this great acceleration of digitalisation with our unique blend of expertise in design, data and technology.
With our deepest care for you and your audience, we can help you realise your vision with carefully crafted strategies and supercharged digital experiences.
Leading Irish Mental Health Online Service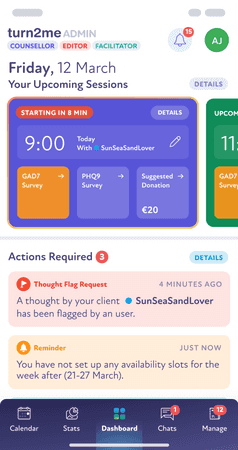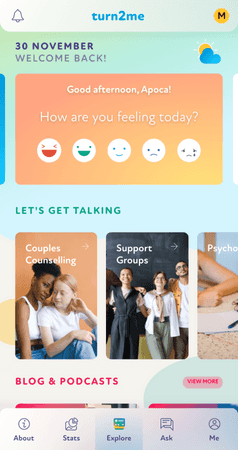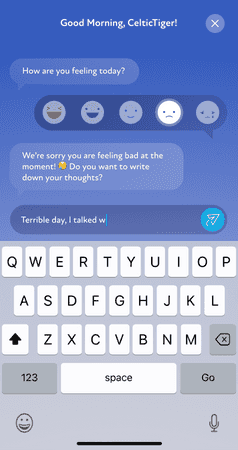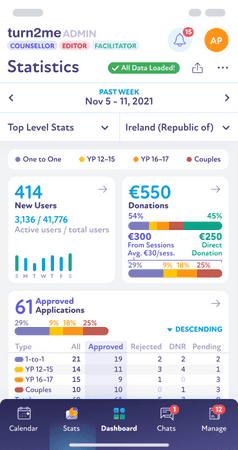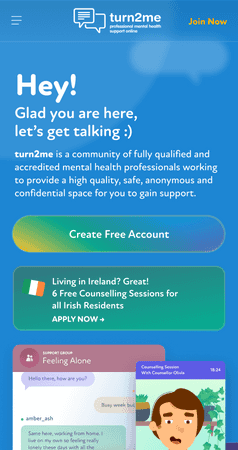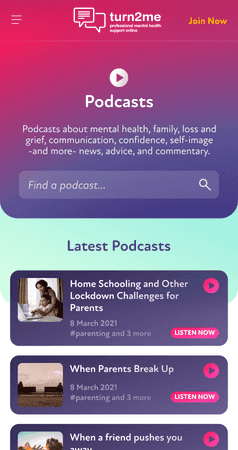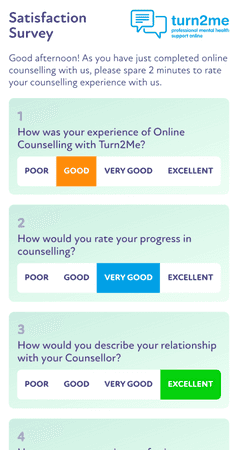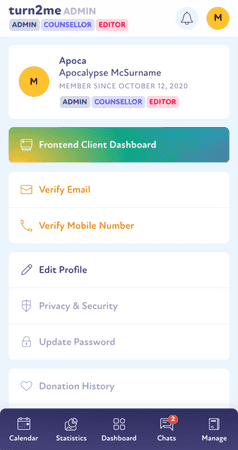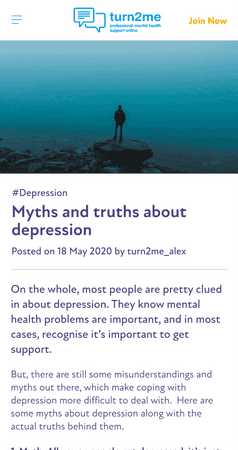 386%
increase in
turn2me counselling hours
since January 2020
As of April 30, 2021, a total of 22,811 new users joined turn2me.ie since the beginning of 2020, a significant surge for the mental health service as the COVID-19 pandemic affects the lives of millions around the world.
We assist turn2me.ie in delivering professional, inclusive and confidential counselling services to people in need in this unprecedented global crisis. Thousands of counselling sessions have been carried out, providing help to every corner on the island of Ireland.