Apps
Apps that

your customers love.
User-Centric App Design & Development
Accelerated cross-platform app builds, based on modern web technologies. We take care of your brilliant app ideas and bring them to life with thoughtful UX designs and carefully crafted code.
Performance, Reliability & Accessibility
We strive for the best in software design and development to deliver high-quality apps that are user-friendly, performant, accessible and scalable.
Let's Work
Together
The best work comes naturally when everyone works towards a well-defined goal. We will cooperate with you during every step of the process, making sure that the product is the best version it can be.
Leading Irish Mental Health Online Service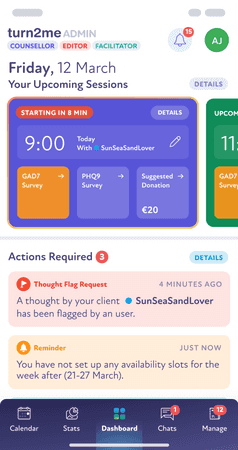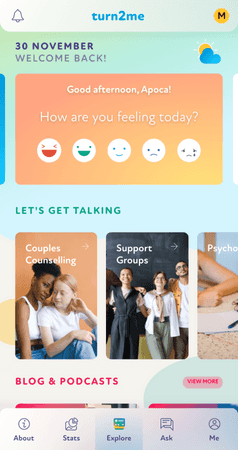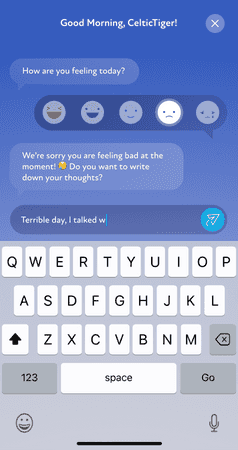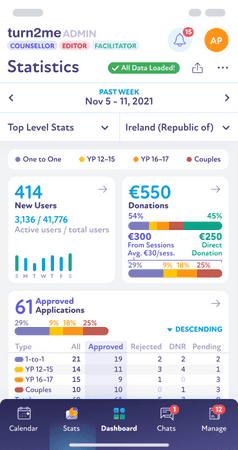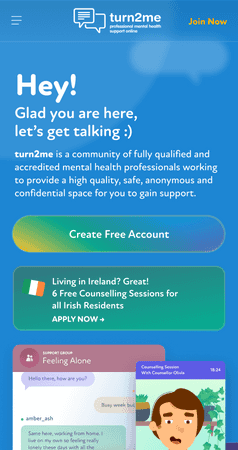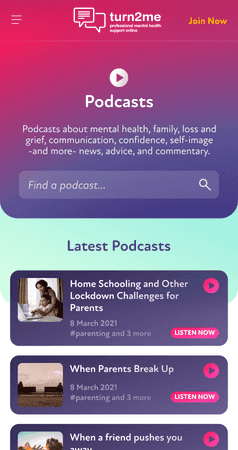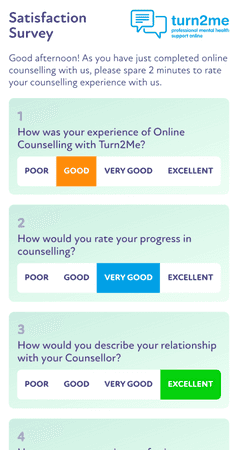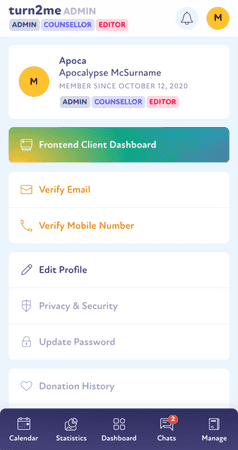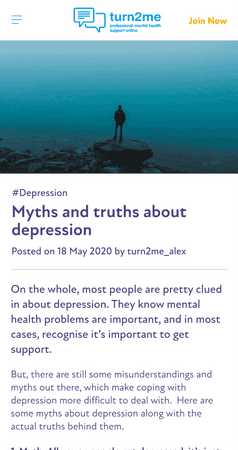 At the heart of every successful app is a deep caring for the end users. 
Research & Ideation
Wireframing & Prototyping
User-Centric Philosophy
UI/UX Design
Design Systems
Multilingual & Accessible
React App Development
Modern TypeScript Codebase
JavaScript Hybrid Apps
Mobile Apps (iOS/Android)
Electron Desktop Apps (Windows/Mac)
API Development & Hosting
Unit & Integration Tests
Analytics and Reporting Integration
App Store Management